Selling Your Hot Tub is Easy!
Perhaps you are moving house, moving abroad, you have a Hot Tub that is not in use or you are considering selling your Hot Tub to raise some money, from experience, many of people we purchased from have been letdown from selling privately through auction sites and private adverts.

At Hunsbury Hot Tubs would consider any Hot Tub, Jacuzzi Or Spa purchase.

Competitive Rates
We give a very competitive rate for used or broken equipment that you may consider selling, we can promise the guarantee of collection from your premises and reassurance of a professional company using professional equipment to collect your Tub.

Please contact us with as much information you can offer. We will then get in touch to talk to you about collection and what we will consider paying you for your Hot Tub.
Looking to sell your hot tub?
There are lots of reasons to use Hunsbury Hot Tubs to sell your hot tub or spa.
We are fully insured to remove your hot tub or spa

We offer a fast and reliable service

We buy any brand of hot tub or spa

We pay cash for you hot tub or spa

We aim to get back to you within 48hrs with a valuation

We can remove hot tubs from most locations

It's a very simple process!
Sell your Hot Tub
Get a quotation for your Hot Tub.
Please enter your details in the form ensuring you complete all required fields. We will get back to you to discuss the sale of your hot tub.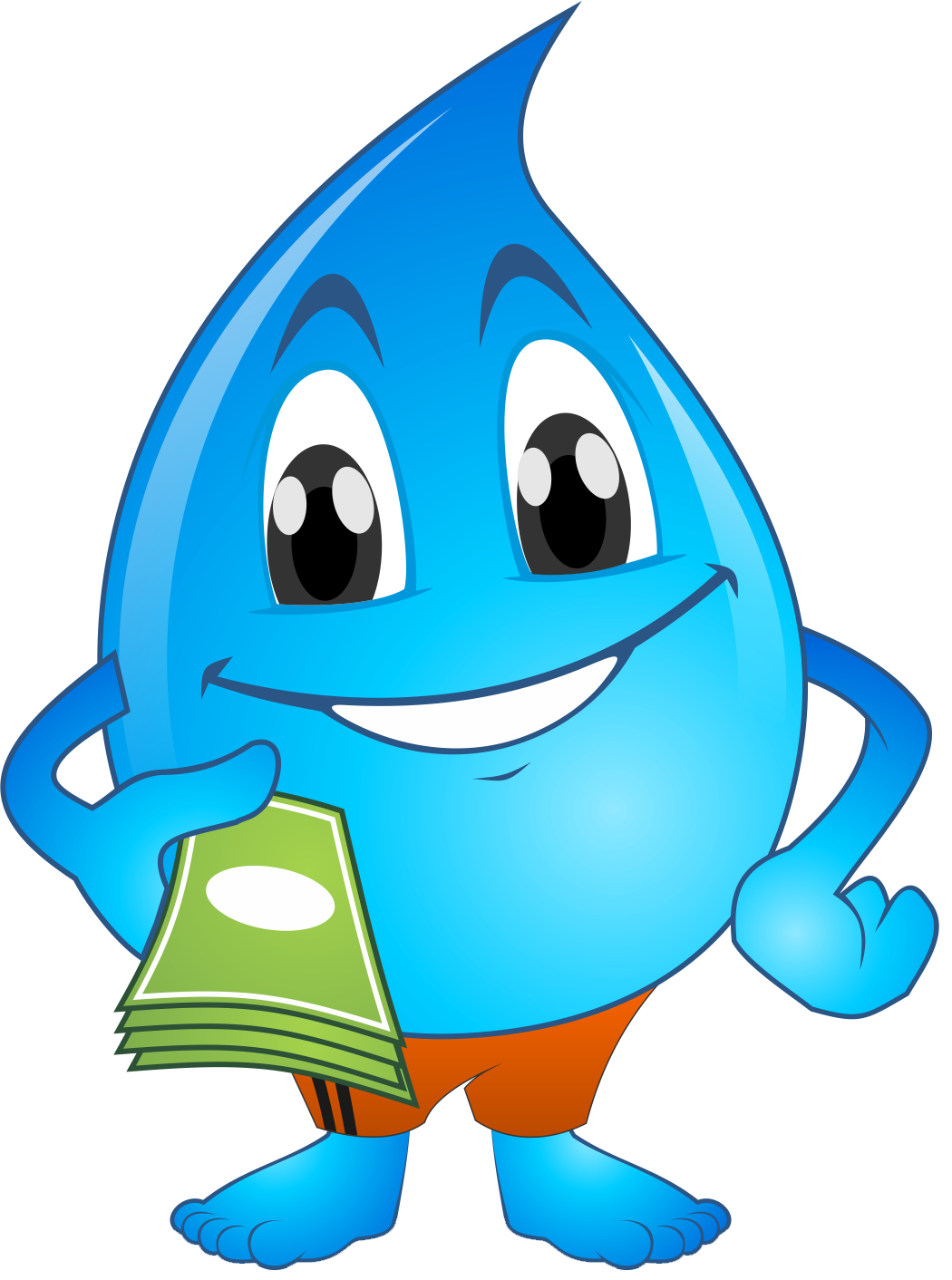 Want to speak to someone?
Give us a call or drop us an email directly and we can discuss the sale of your hot tub or answer any queries you might have...